SAVE THE BEES!
Bees are disappearing by the billions every year since the late 1990s, but the survival of more than 80% of plant species depends on bees, which provide more than half of our global food resources.
This is why we support and are partners of the Terre d'abeilles association. Created in 2002, it acts at national, European and international level for the protection of bees and other wild pollinating insects.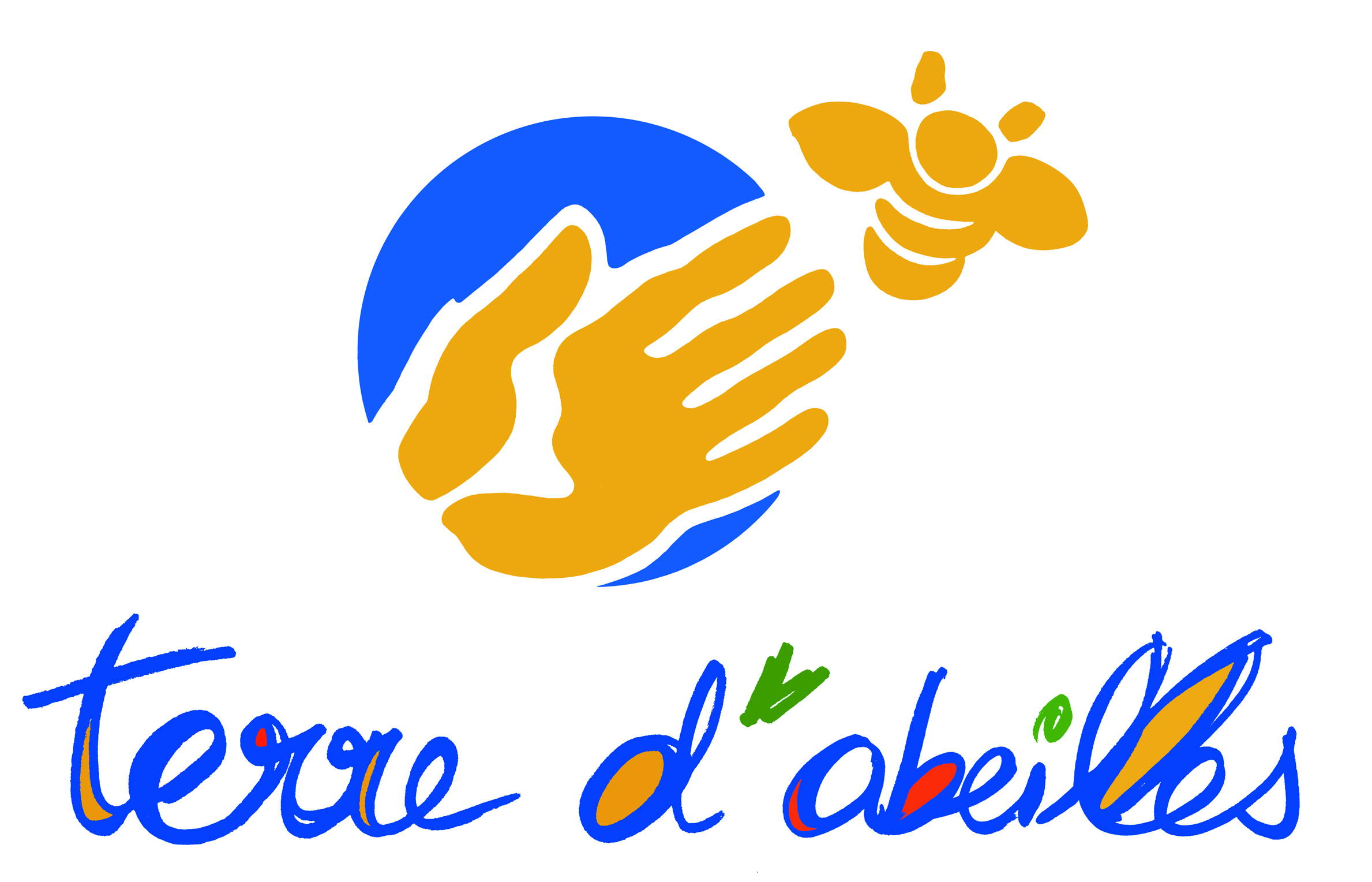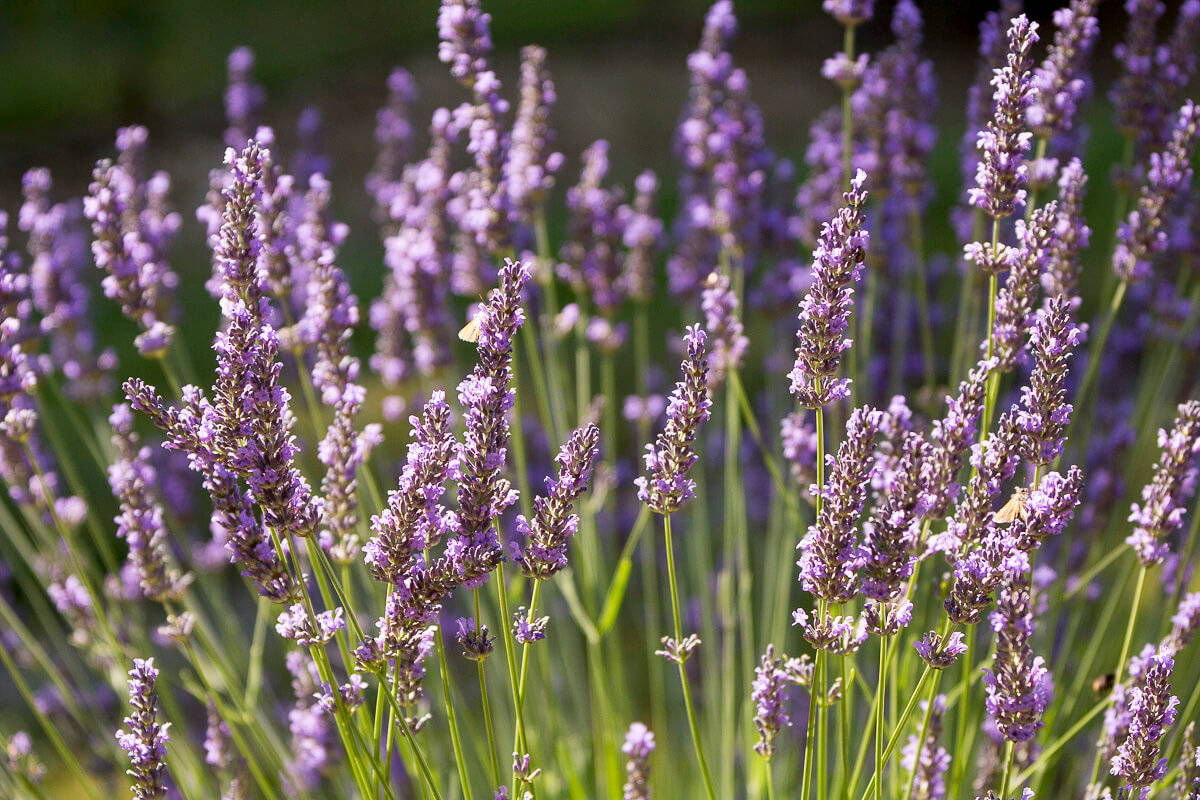 ALERTS TO GOVERNMENTAL BODIES
Terre d'abeilles is a source of proposals and initiatives with French and European government bodies.
Opposed to the agricultural model subject to agrochemistry, for its dramatic consequences on public health and the environment, it works in particular to improve the evaluation of the pesticide risk. She works closely with independent scientists who have helped uncover the deleterious effects of pesticides and the failure of marketing authorization processes responsible for the collapse of bee colonies in France and around the world.

RESPECT FOR THE LIVING

Terre d'Abeilles acts for a sustainable, agro-ecological agricultural model, respectful of the living and of future generations.
Referent association to the Grenelle of the environment, it works in favor of a new sustainable agricultural model, respectful of life and in particular to the improvement of the pesticide risk assessment.
Instigator of the European Black Bee Conservatory Network (Conservatoire Européen de l'Abeille Noire), Terre d'Abeilles gave new impetus to the genetic conservation of these threatened ecotypes, organizing in 2010 the first National Assizes of Black Bee Conservation at the National Museum of History Natural of Paris.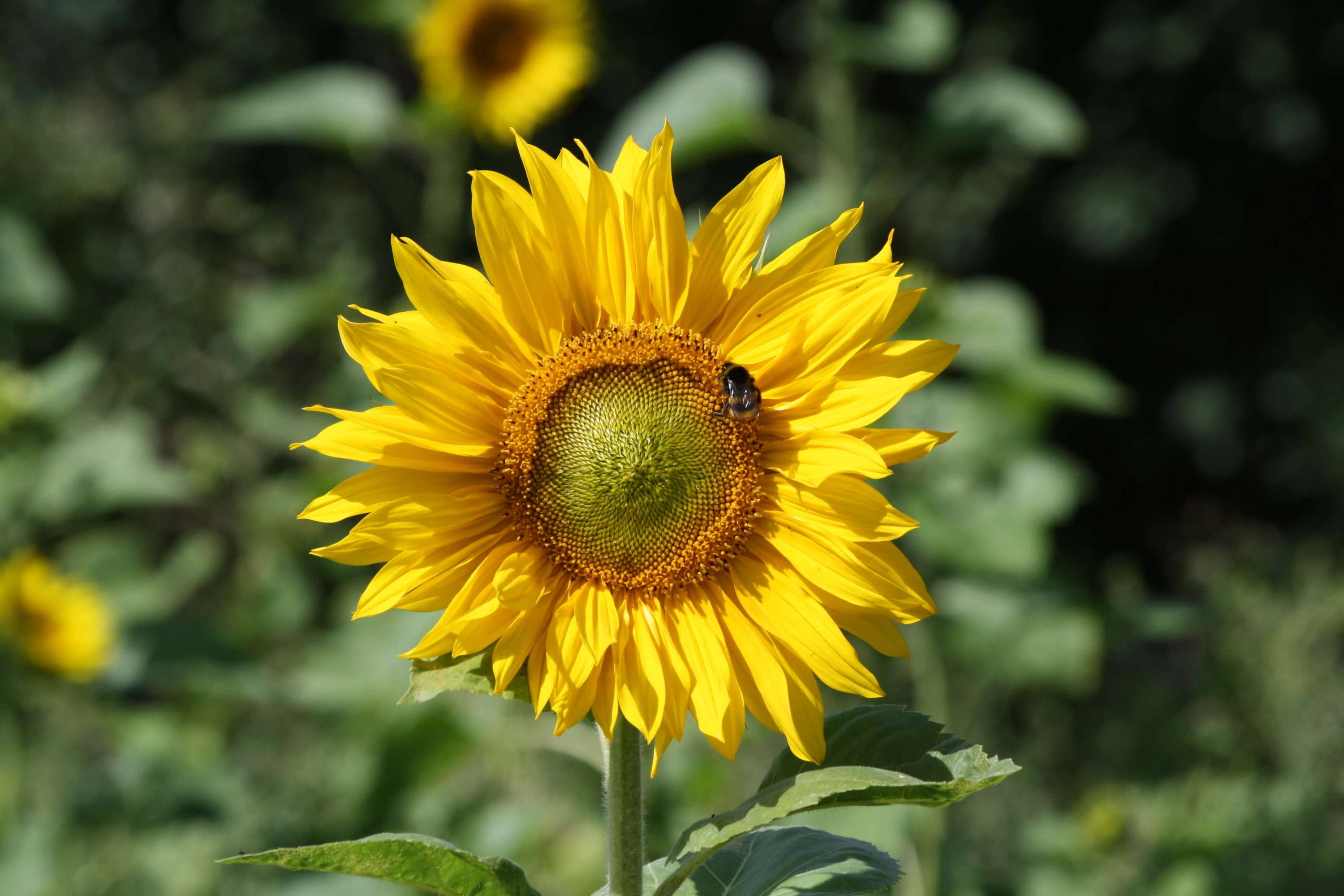 AWARENESS & EDUCATION

At the Maison des Abeilles, in Ingrandes (36), in the Brenne Regional Natural Park, she welcomes the public and organizes events all year round to raise awareness about the protection of bees.

WE ARE ALL CONCERNED. LET'S ALL BE MOBILIZED TO SAVE THE BEES!
It is up to all of us, each in our own way, to act in favor of the protection of pollinating insects. Bees are essential for the balance of ecosystems and their disappearance would cause unprecedented ecological and economic disaster, as they provide the majority of the world's food resources.
Your support for the cause of bees is vital for the future of the planet and for future generations.
Terre d'Abeilles requires rigorous legislation on the authorization of phytosanitary products, and acts in favor of agroecology, respectful of human and animal health, pollinating insects and the environment. We sincerely count on your support and thank you in advance. Support Terre d'Abeilles and deduct 66% of your donation from your taxes.

Discover our honeys
A collection of more than 50 honeys, sourced with the greatest care, to guarantee you a purity and an incomparable quality.
All our honeys