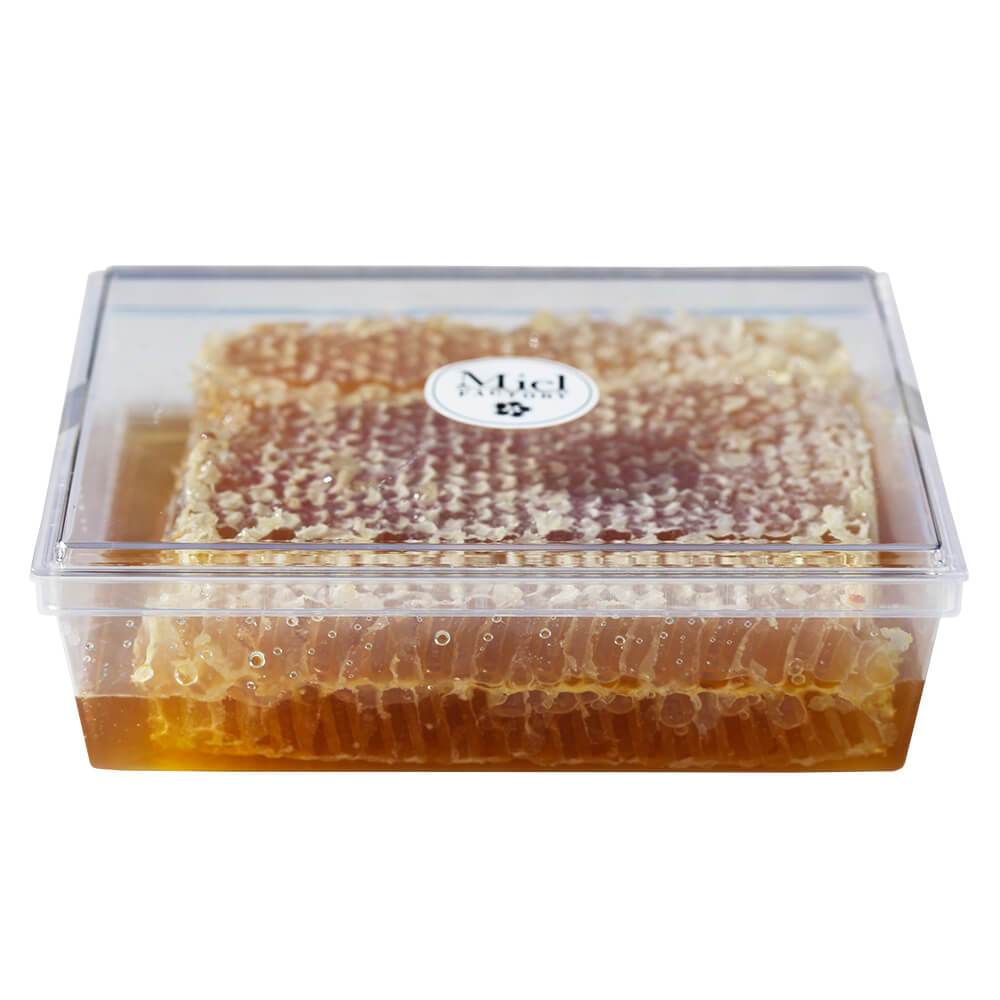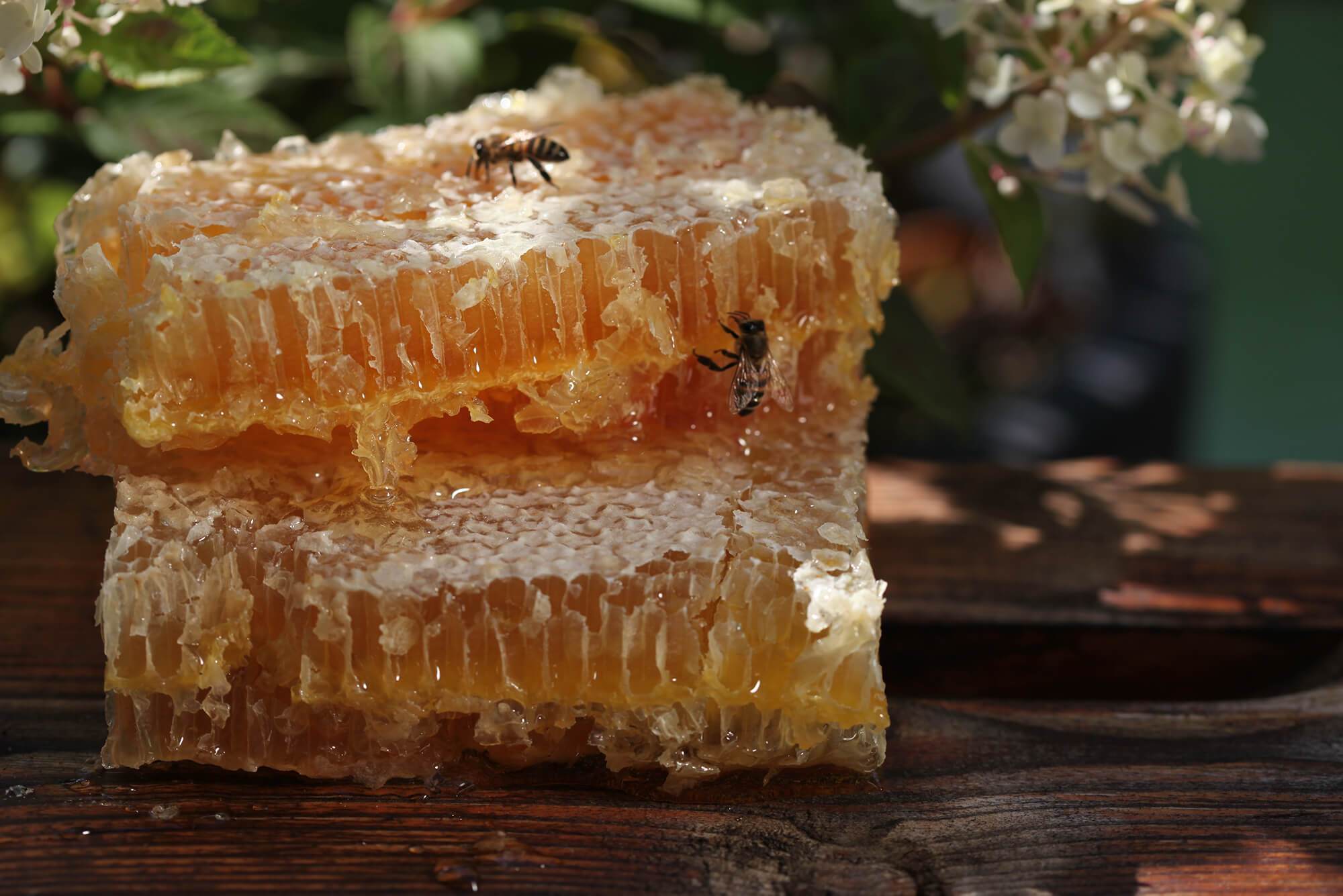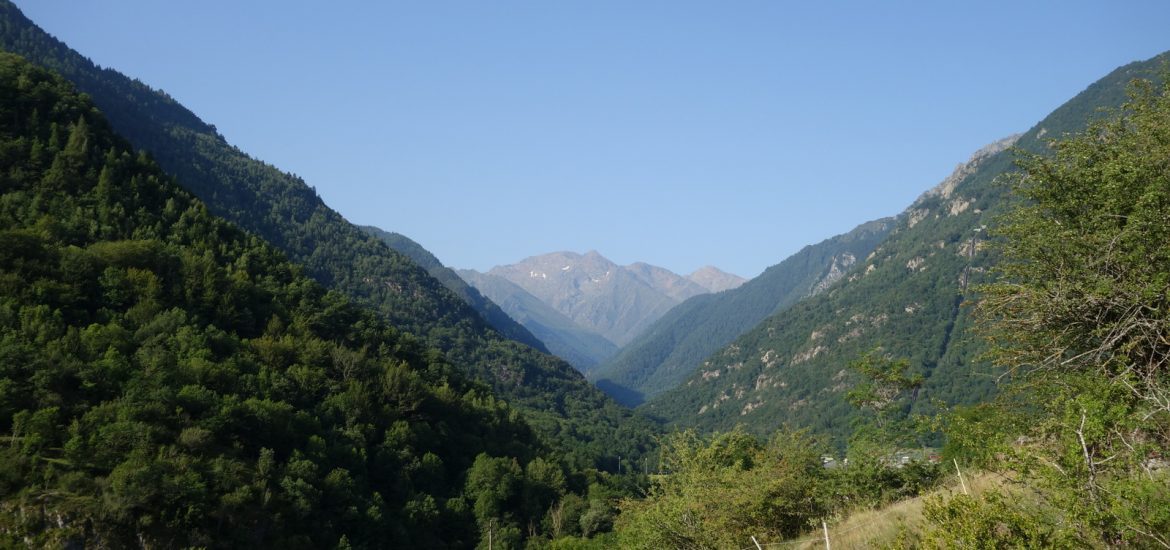 Récolté dans les Pyrénées Ariégeoises, dans la vallée de Vicdessos.
Rayon de miel de Bruyère Callune,
Miel à l'état brut, dans ses alvéoles de cire
Livraison en EXPRESS gratuite à partir de 59€ d'achat
Le miel en rayon ou miel en brèche
Le miel en rayon est la forme pure et naturelle de miel. Contrairement au miel traditionnel, le miel en rayon est présenté sous sa forme originale, c'est-à-dire qu'il est toujours contenu dans les alvéoles de cire produites par les abeilles. Cela signifie que le miel en rayon conserve toutes ses propriétés naturelles, y compris ses arômes uniques, ses nutriments et ses bienfaits pour la santé. Pour déguster le miel en rayon, il suffit de couper ou de mordre un morceau de la cire contenant le miel, et il peut être consommé tel quel ou utilisé dans diverses préparations culinaires.
en savoir plus
La bruyère callune
La bruyère callune est un petit arbuste abondant dans le Parc naturel régional des Pyrénées Ariégeoises. La callune est une importante source de nourriture pour les moutons et les chevreuils. Plante nectarifère par excellence, sa floraison abondante et étendue sur toute l'année attire beaucoup les abeilles, surtout à des périodes où la nourriture se fait rare. Sa saveur légèrement amère, présente une note de caramel assez prononcée.
en savoir plus
MIEL FACTORY
Nos engagements
- Promote the quality, traceability and safeguarding of beekeeping heritages
-. Maintain an ongoing, direct and trusting relationship with "our" beekeepers.
- Optimize our volumes with our historical beekeepers in order to create strong links and give them visibility in terms of qualitative and quantitative development.
- To promote beekeeping that respects bees, the environment and consumers..
- Support the association terre d'abeilles, which acts on a national, European and international level for the protection of bees and other wild pollinating insects.
Read more
Secured payments
American Express, Visa, Mastercard, Paypal.
Free delivery from 49 € purchase !
Get express delivery by Chronopost, free of charge (France)!
Free Click and Collect
Make your purchases online and we will prepare your order at the boutique. All you have to do is pick it up!
Contact-us
Any questions? Contact us at any time! contact@miel-factory.com or 0144939272